Individual Shooters
Silver Mountain Targets offers the individual shooter an unparalleled range of target systems. If you regularly travel to your local range, you'll appreciate the portability of either the G2 Shooters-Pac or SOLO. If you have a home range, either system is easy to setup, easy to use, and allows you to do more shooting and less walking!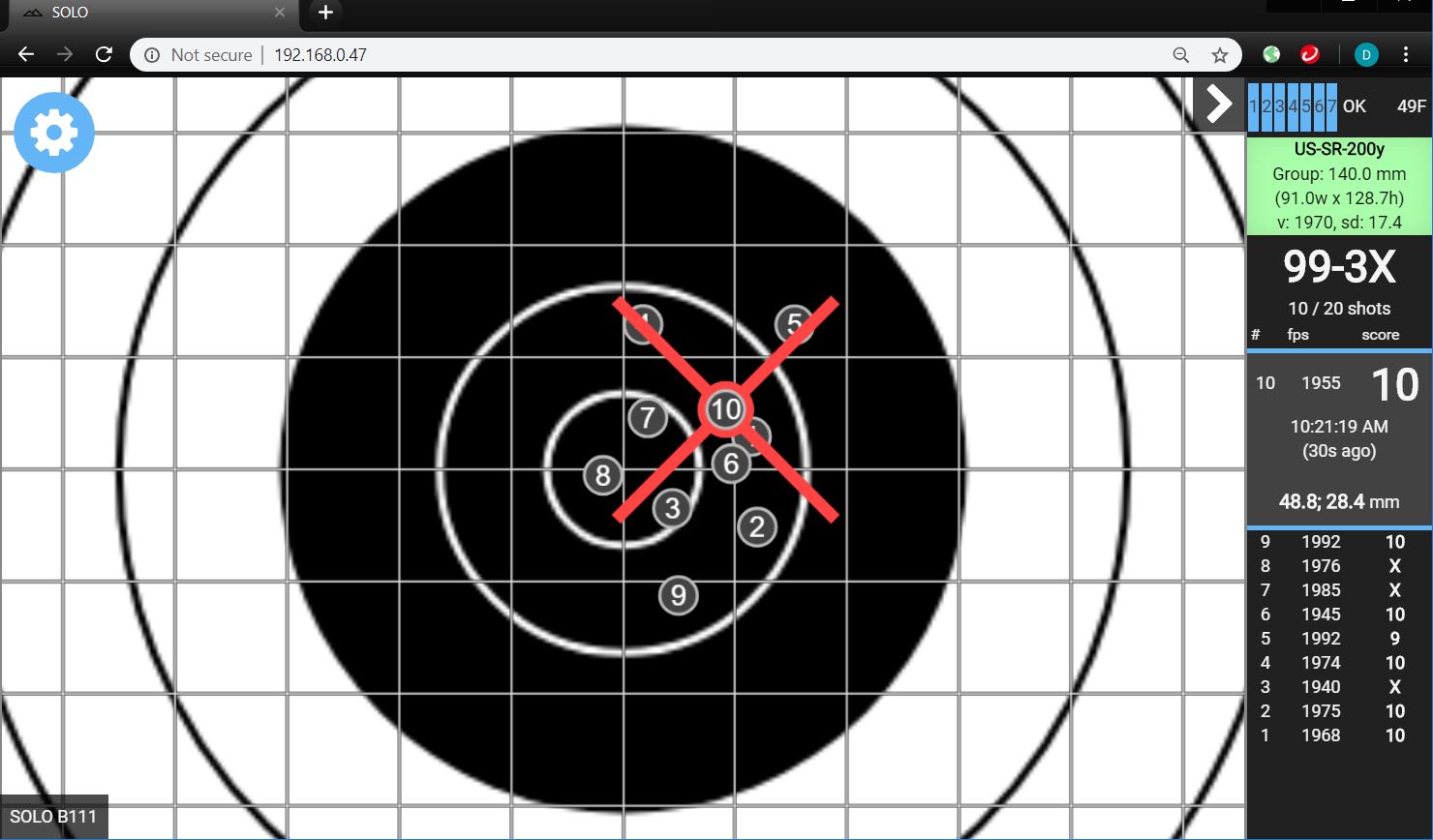 The G2 Shooters-Pac has been the staple of competitive shooters for years. It's robust design, 8 carbon fiber mics, and waterproof carry case set it apart as the pinnacle of individual sys3tems. A good level of weather resistance allows shooting in all conditions.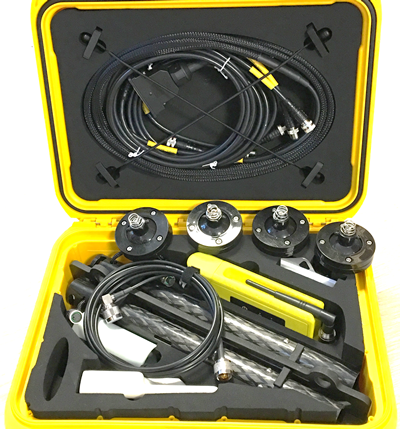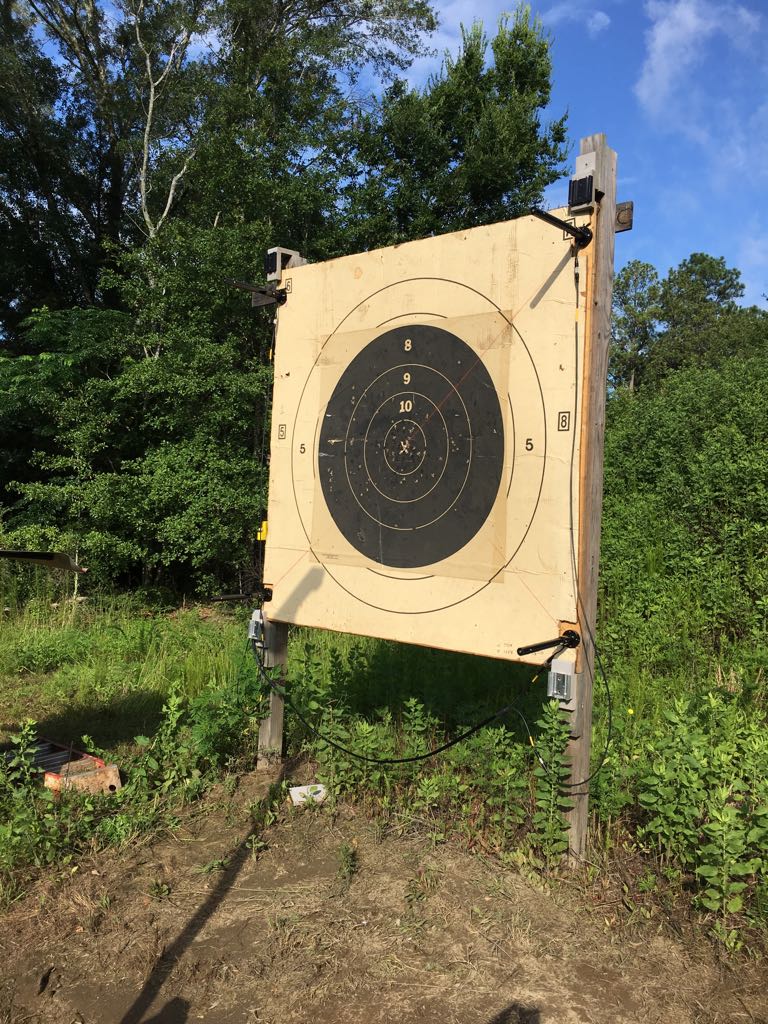 Early in 2018, Silver Mountain Targets revolutionized the e-target industry by taking the performance of their Pro-Line equipment and making it affordable enough for the average shooter. Whether you shoot regularly at a public range, or have a home range of your own, SOLO will meet your needs.